Relaxing in the Cabin
A photo from a campaign I shot for BioLite.
Richard Saul Wurman
Shot at Richard's house in Miami. Richard is the father of Information Architecture and creator of the TED conferences.
Ellis Marsalis
The Godfather of a generation of jazz: Ellis Marsalis - father of Winton and Branford.
Shy Cowboys in Texas
Two retired ranch hands in Luckenbach, TX.
Bono
Wally McRea
Cowboy & Cowboy Poet - Montana Rancher.
A Man
A man who needed things. Ecuador.
Steve Kilbey of the Australian band The Church.
Photo Assistant
My amazing camera assistant and collaborator, Taylor: posing as I requested.
Two Boys
Peak Bagging
Friend/music producer/collaborator, Jason Lytle (founder of musical group Grandaddy).
Brothers in the Desert Storm
My brother waits for a break in the heat and dust of Big Bend National Park.
On A Whim
Old Fashioned Carriage Ride in Colorado.
Yonder Comes the Storm
My son looks off to a questionable sky.
Oh, Canada!
My daughter soaks in the sights of the sinking light in Quebec.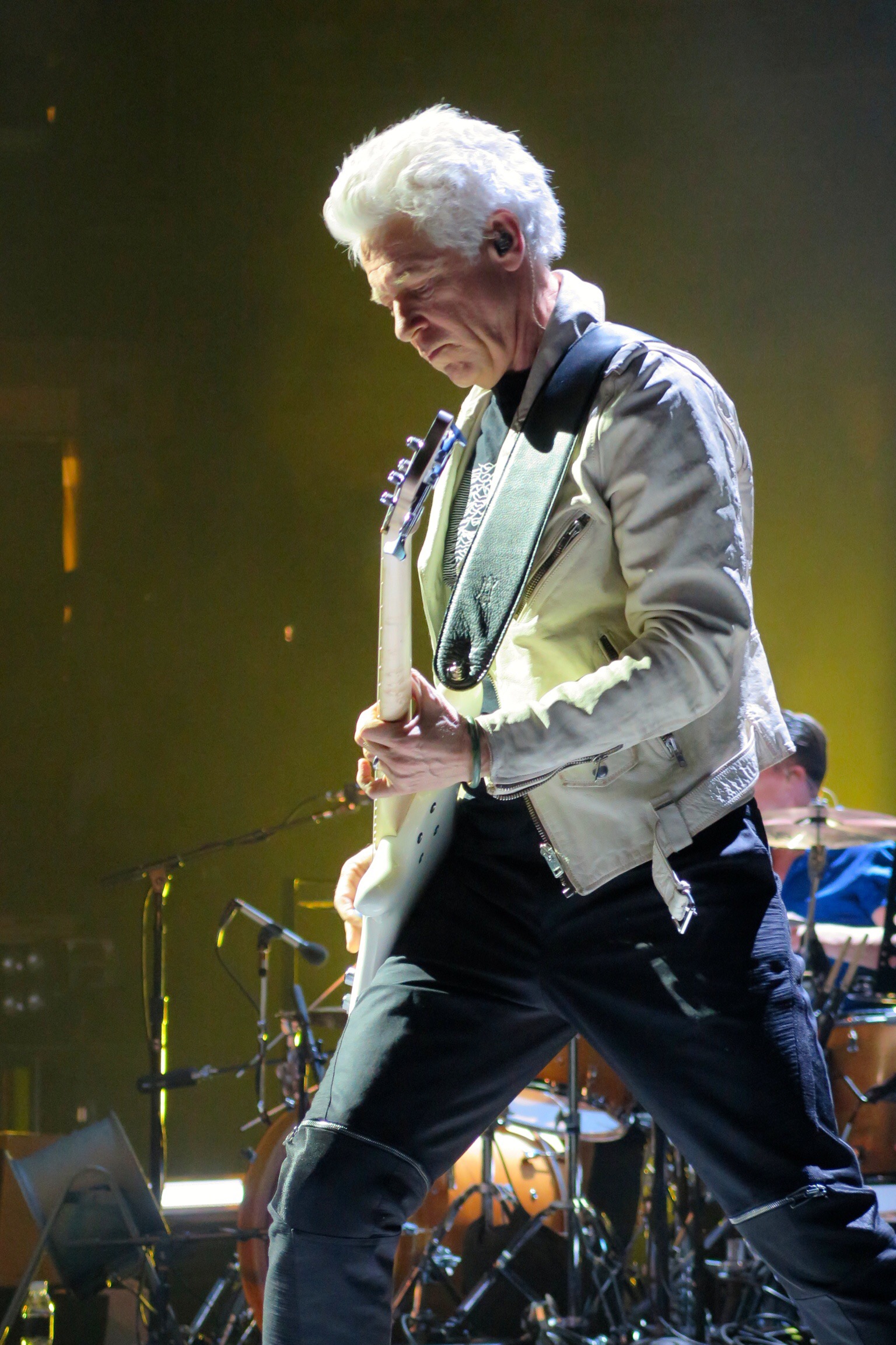 Adam Clayton
Montana Rancher
Clint McRea was as intense and welcoming as his dad, Wally.
Brian Galyon
In an epic drenching of light in New Mexico, Brian stands in admiration.
Fishing Tenkara rods for Steelhead in my home river: The Perf Marquette.
It's all in the name.
London.
Brian and Sierra pose on our extremely rigorous hike out.
Cap'n Jeff Bacon, casting for Sippers in Montana.
A screen grab from a music video I made for Steve Kilbey (The Church) and Frank Kearns.
Best Galapagos Guide, ever. Meet Wilson.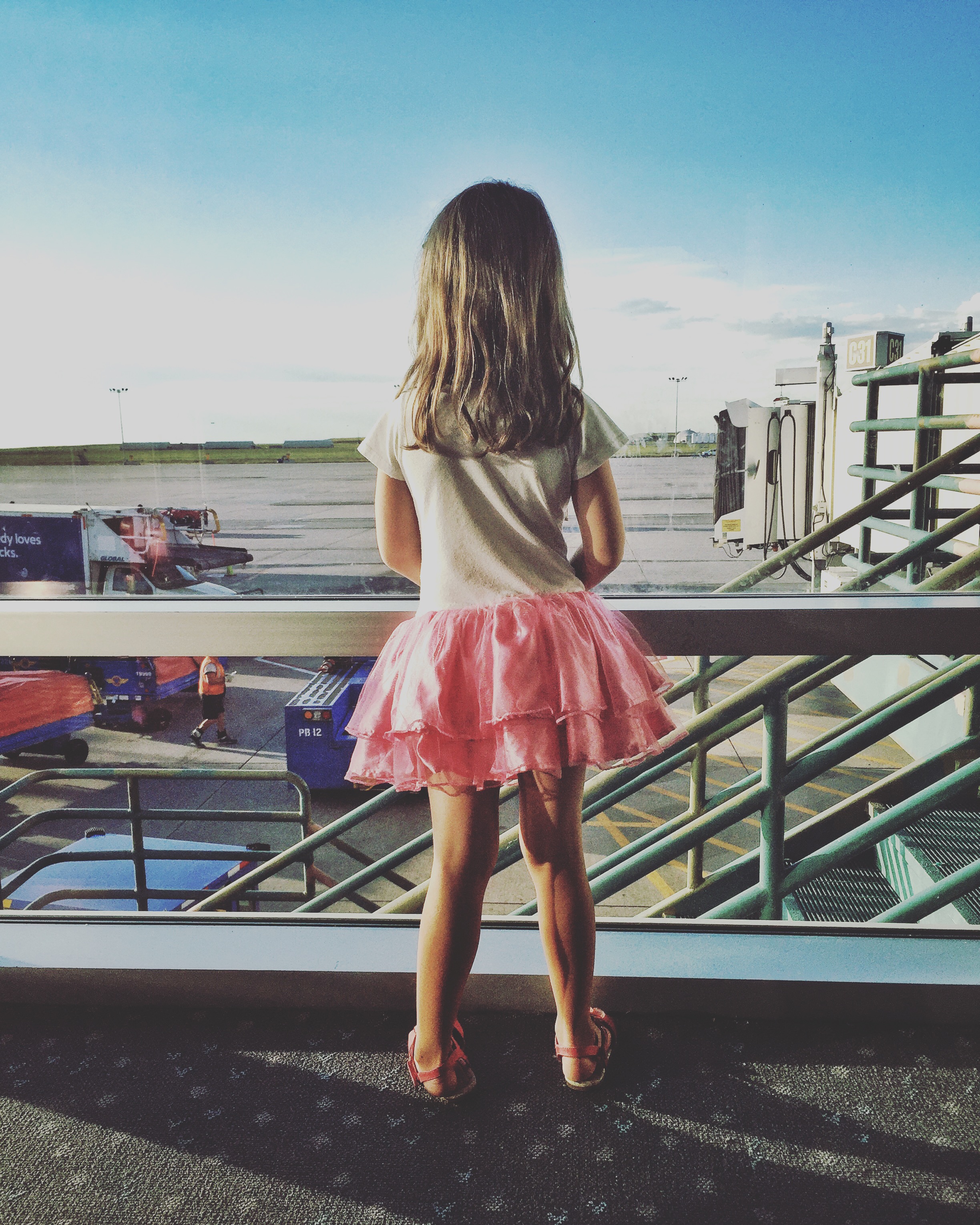 Martin Buser w/ his wife
The Iditarod champ of all time, Martin Buser. Alaska, 2017.
Canadian Gothic
Rural Quebec Maple Farmers.
Dream Stream
Taken while on a shoot for Fish Pond and Scientific Anglers. Colorado, USA